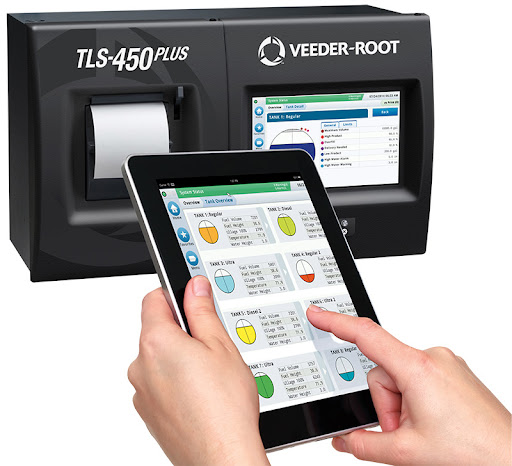 Manual tank dipping is yesterday's technology, tank gauging is tomorrow's technology today. Through our Fuel Management Systems, we can provide accurate information, correct and optimised inventory, fuel reconciliation and ancillary services such as detecting tank/line leaks and raising alarms/switching on lights as needed in response to preset parameters.
With our advanced systems, we can automatically reconcile your fuel and identify areas where you may be suffering losses including during the delivery process.
These systems are geared towards retail, commercial and industrial fuelling facilities. The product range starts from simple, tank inventory display units to state of the art modular systems which can be linked to a host of environmental sensors, external alarms and can automatically shut down dispensers amongst other actions.
With the addition of TLS wet stock management system, fuel control is enhanced, helping to improve your bottom line. The system automatically collects information from both digital and mechanical dispensers giving comprehensive reconciliation. With highly accurate inventory readings, it's easy to pinpoint fuel loss issues such as sales losses or delivery shortages.
Adjusted delivery reports show true delivery amounts whilst advanced Tank to Meter mapping eliminates the problem of product being dispensed through one being mistakenly reconciled against the wrong tank. Reports can be generated by end of shift, day or period.